Confindustria Emilia-Romagna Ricerca (CERR) is the company of Confindustria Emilia-Romagna System created to assist companies in the field of research, innovation, technology transfer and digital transformation.

CERR is a Business Innovation and Technology Transfer Center recognized by the Emilia-Romagna regional government, a node of the High Technology Network, acting as a link between companies, researchers and institutions. CERR offers assistance services along the path of innovation: information and awareness, consultancy and mentoring, matchmaking and technological brokerage.
CERR is also the Digital Innovation Hub Emilia-Romagna (DIH-ER) of Confindustria and works in network with national and European peers, in partnership with Competence Centers, at the service of enterprises and the innovation ecosystem. DIH-ER offers information and awareness services, mentoring and coaching, personalized consultancy, matchmaking with the innovation ecosystem.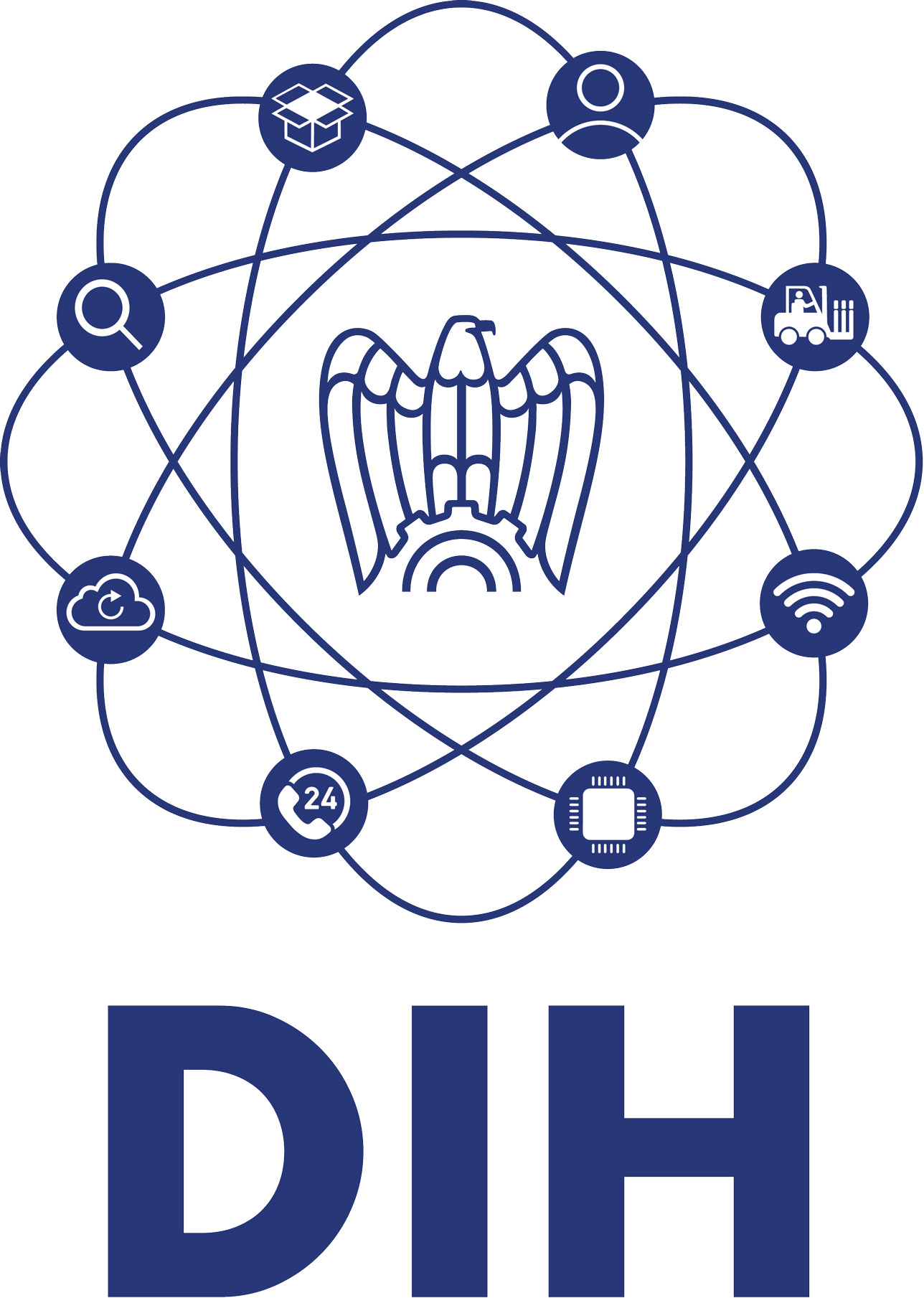 Stand from Wednesday 29 to Friday 31 March 2023 - Pavilion 21 Competence Center area Workshop Friday 31 March from 10:00 to 11:20 - Pavilion 21 Competence Center Speech area Fiera di Bologna From 29 to 31 March in Bologna, at Fiera di Bologna (Viale della Fiera 20),...
On Friday 31 March in Bologna, in the context of the MECSPE fair, the workshop "The European networks for the digital and sustainable transition: European Digital Innovation Hub and Enterprise Europe Network together for enterprises" was held. During the event,...