An access door
Digital transformation and the Industry 4.0 model represent a crucial challenge for the industry. The 4.0 paradigm is characterized by integration and interconnection of the various phases of production, people who operate within operations, products and services, which must be theirselves 4.0, up to the final customer. All is revised from the prospective of using a mix of technologies to enhance data as a new factor of industrial competitiveness.
Are you ready for Industry 4.0 and for digitally transforming your company?
Industry 4.0 marks a radical change compared to previous industrial innovations with new technologies and new digital services that are easily exploited within enterprises in the various corporate functions (from purchase to logistics, production and customer services, research, innovation and prototyping).
Are you ready? Find out with the assessments.
THE NETWORK OF CONFINDUSTRIA
Confindustria, and all its articulations, intends to take a leading role to support companies in transformation processes.
Confindustria Emilia-Romagna Ricerca is part of DIH national network promoted by Confindustria as Digital Innovation Hub Emilia-Romagna and is also part of the national network 4.0 of the Ministry of Economic Development and the European Hub promoted by the European Commission. In addition, DIH-ER collaborates with the Enterprise Europe Network and with the Bi-REX Competence Center.
The Digital Innovation Hub is therefore:
 A network of actors dedicated to innovation, in network with national and European counterparts

 An access tool to the National Network of Competence Centers

A tool at the service of companies and the innovation ecosystem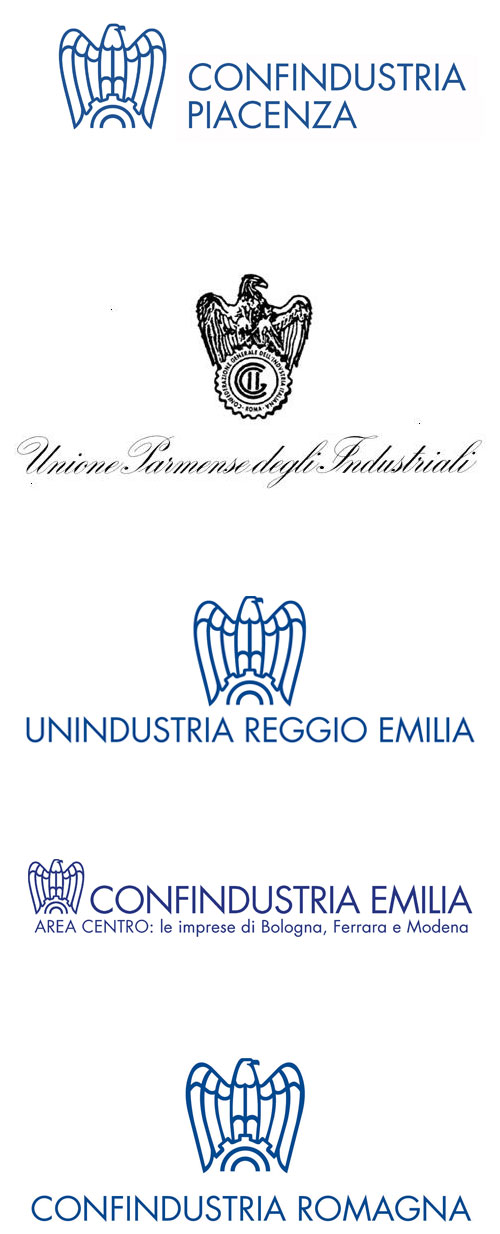 Confindustria Emilia-Romagna
Federica Mori

Tel. 051 3399940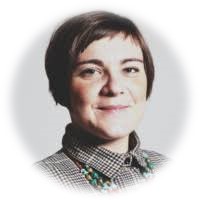 Gian Marco Ratti
Tel. 0523 450411
Giulia Silva
Tel. 0523 450411
Unione Parmense degli Industriali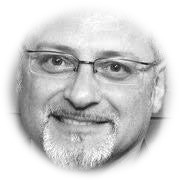 Roberto Buratti
Tel. 0521 2266
Unindustria Reggio Emilia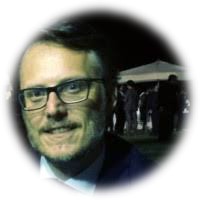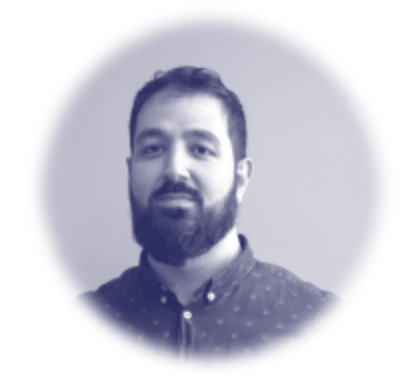 Davide Bezzecchi
Tel. 0522 409711
Confindustria 
Emilia Area Centro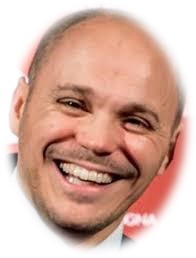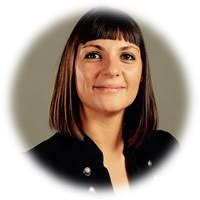 Filippo Forni

Tel. 051 6317111
Francesca Baccolini

Tel. 051 6317111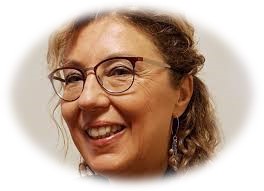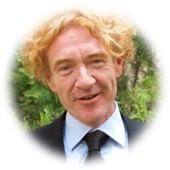 Barbara Calzi
Tel. 0543 72770
Cesare Bertini
Tel. 0544 210411
In the context of continuous technological and digital development, DIH is a tool for gaining:
efficiency, flexibility and productivity;

integration in the supply chains;

customization of products and / or services;

servitization;

more digital business models.
INFORMATION AND AWARENESS
Information, use cases and benefits deriving from 4.0 technologies and digital transformation
MENTORING E COACHING
Support in digital transformation projects and continuous training
PERSONALIZED CONSULTING
Analysis of the digital maturity of the company and of the supply chains through specific assessments and definition of action plans for innovation management, digital transformation, access to finance, and possible partnerships
MATCHMAKING INNOVATION ECOSYSTEM
Identification of technological partners, suppliers or consultants, access to Competence Centers 4.0 of National Industry 4.0 Plan, collaboration with universities, research centers, other companies, support for network contracts